SAAP WORKER'S REPORT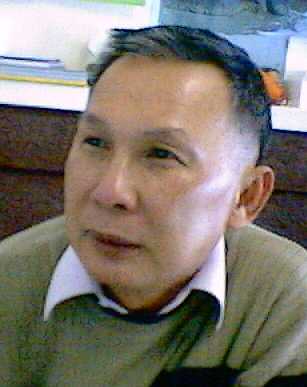 By Mr. Le Bui
SUPPORTED ACCOMMODATION ASSISTANCE PROGRAM (SAAP)
SAAP position has continued to be based at SICMAA. The project continues to provide supported accommodation to Indo-Chinese young people aged between 16 – 25, and a range of information, advice, support, referral and advocacy to people whoa re homeless or at risk of becoming homeless.
The service sees young people in crisis and provides a case management service to assist young people to secure their housing need and learn to manage their other needs in their lives.
SICMAA have seen an increase in the number of people, including young people, people aged 25 plus and 60 plus in need of housing and emergency housing in the Springvale and Noble Park areas.